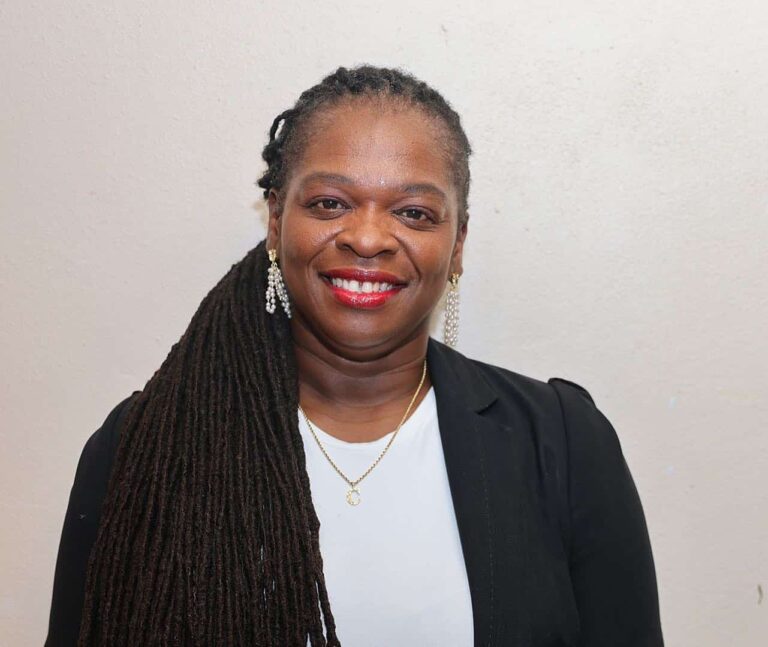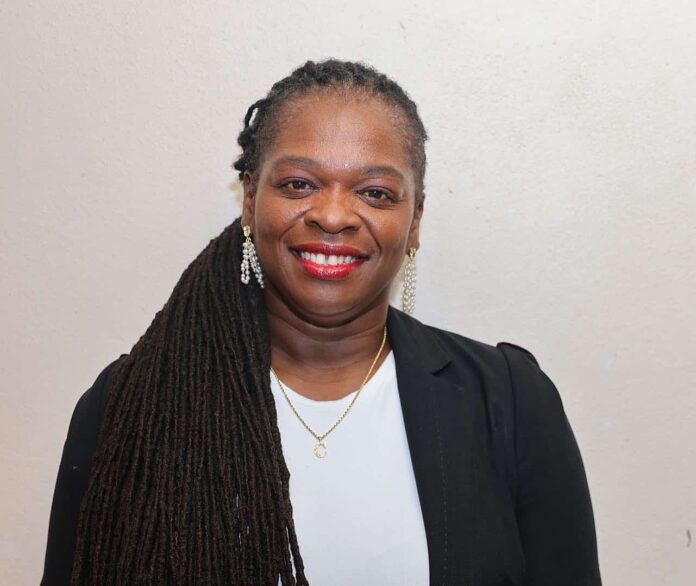 Linda Champagne Magloire chaired as a Match Commissioner in one her regional games as the first British Virgin Islands woman on October 19, 2023. She was appointed by CONCACAF.
She will be heading as a Match Commissioner for the 2023 Road to CONCACAF Women's Gold Cup and Antigua and Barbuda bs Dominica game held at the Antigua Football Association Technical Centre, which will take place on October 29, 2023.
Linda Magloire's game career:
Magloire was been in BVI Football for the last 23 years. She had been a part of various positions in the Football over her tenure.
She started her journey as a player with the Panthers in the early 2000s. She became the captain of the same team later on. She served as the Club's treasurer.
In 2006, she served as a member of the Women's National Team that played in Saint Lucia for the CONCACAF Women's World Cup qualifier and in the 2010 CONCACAF Women's World Cup Qualifier against Cuba in the Dominican Republic.
Administratively, she spotted a position as a
Officer in the BVI Football Association's Club Development
Competitions committee chairperson
Team Manager for the Women's National Team
Club Licensing Manager
Currently, she is posted as a Match Commissioner in the BVIFA Sr. Men's domestic league 2023-2024.
About CONCACAF:
The CONCACAF Caribbean Cup is the first edition of the CONCACAF Caribbean Cup. It is the first-tier yearly international club football competition held in the Caribbean region.
It is contested by the clubs whose football associations are in league with the Caribbean Football Union (CFU), which is a sub-confederation of CONCACAF.
The CONCACAF Women's Gold Cup is a forthcoming international women's football match which is contested by the senior Women's National Teams of the member associations of the CONCACAF, which is the regional governing body of the Caribbean, North America and Central America.
It was initially announced in the month of December 2020 and referred to as a Women's CONCACAF. The identification was announced in August 2021 as the Flagship Women's International Tournament.