Basseterre, St Kitts and Nevis: St Kitts and Nevis has so many places to visit during the holidays, and the island is very popular among travellers. One of the finest places to visit is Liamuiga Natural Farm.
Travellers can immerse themselves in the rich history of St Kitts, ride through the lush rainforest, reconnect with nature, and savour farm-to-fork meals, all while leaving behind the hustle and bustle of everyday life.
Liamuiga Natural Farm is the only coffee farm on this whole island, and this is the perfect runaway from the day.
Liamuiga Natural Farm
The farm offers the ultimate eco-friendly retreat where the lush landscapes meet the sustainable rustic cabin living, which is surrounded by towering trees and calming sounds. One may recharge one's soul in the beauty and uniqueness of this place.
From the beautiful ride up into the jungle over 1500 ft above sea level and a delicious farm-to-table brunch and lunch, travellers may witness the amazing farm site.
As the sun gently sets beyond the horizon and embraces the tranquil evening, the thoughtfully designed lodging offers a perfect blend of rustic charm and modern comforts, providing a sanctuary for a peaceful night's rest.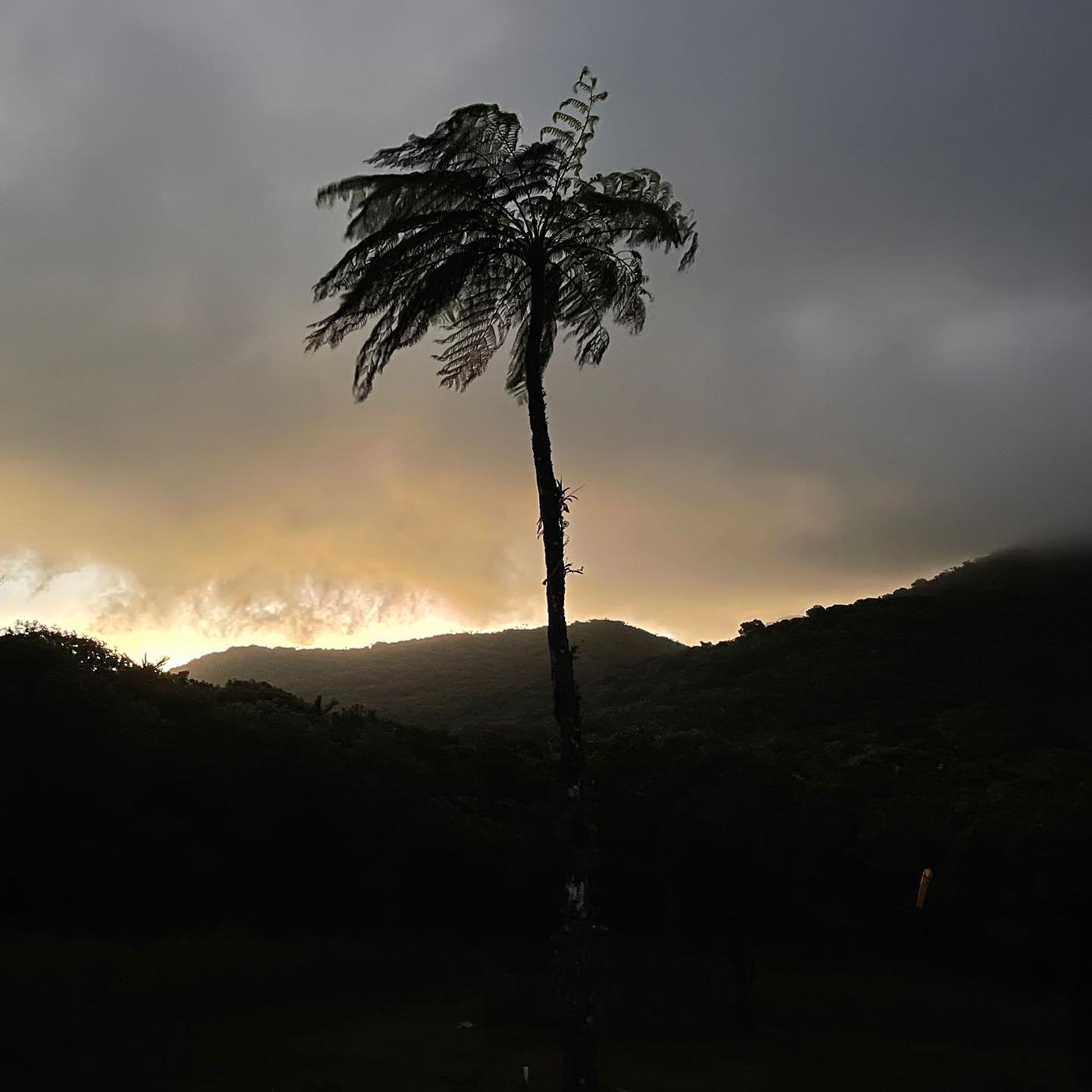 On the far side of its educational and natural offerings, Liamuiga Natural Farm is also a place to wallow in fresh and delicious farm-to-table cuisine. 
Notably, the farm possesses an on-site restaurant that serves a variety of dishes made up of organic produce grown on the premises. 
Features of Liamuiga Natural Farm
This incredible coffee and citrus farm is located in the central rainforest, and it provides a safe and secure military truck that will take travellers into the depths of the St Kitts rainforest.
People can enjoy fresh, nutritious breakfast and lunch, which are carefully and freshly made by their culinary masterminds.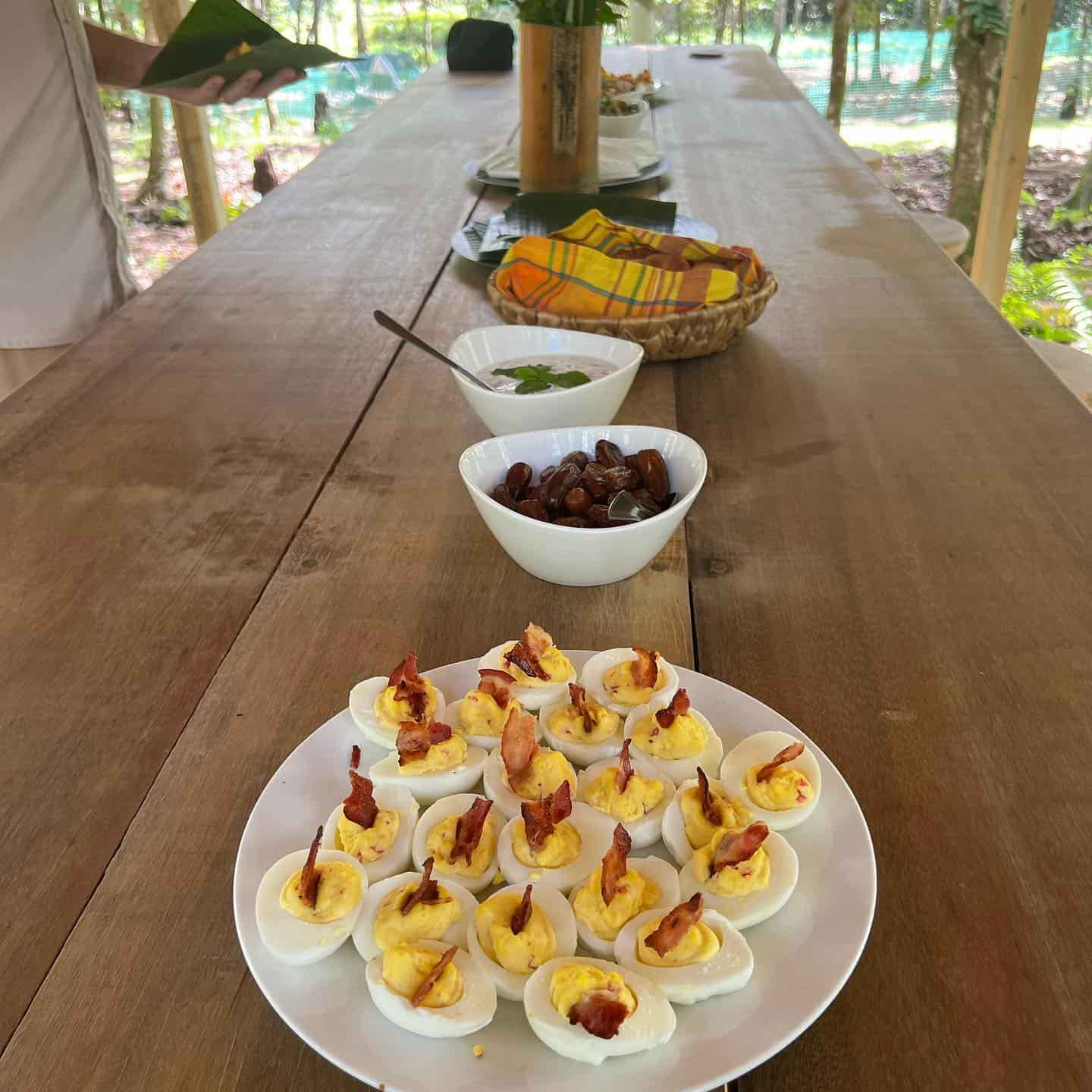 It includes handcrafted cheese, local bread, coffee ice cream and many more culinary delights.
One may witness the verdant rainforest of St Kitts, greeted by lush greenery, vibrant exotic flowers, and a mesmerizing variety of fruits and vegetables, which are all grown in this amazing tropical paradise.
It is the highest cabin on the island, which showcases some epic mountain views. The cabin includes an outside cooking area surrounded by the sights and sounds of nature that can truly relax the soul.
Recently, on October 19, 2023, the Liamuiga Natural Farm won two prestigious awards at the Farmers and Fishers Awards ceremony by the Ministry of Agriculture, Fisheries and Marine Resources such as,
– The farm secured first place in the "Fruits and Tree Crop" Category
– Spotted second place in the "Under 5 Acres" Farm Category