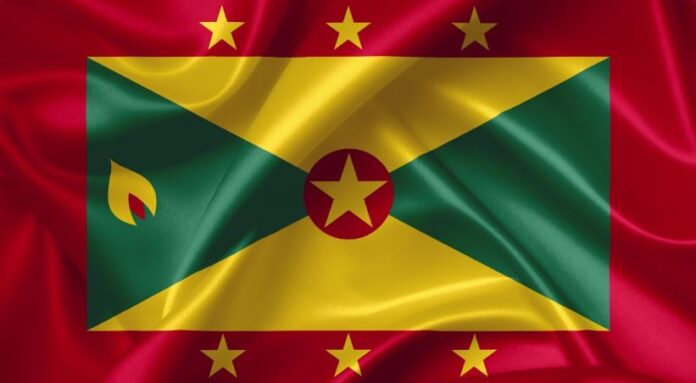 Grenada: National Celebrations Committee of Grenada shared update about semi-finalists of the 2023 National Celebrations Committee Independence Calypso Competition. As per the update by the committee, six females among the twenty one semi-finalist chosen for the semi- final round.
The twenty one Calypsonians were chosen from a pool of forty-four entries, the largest number to date since the start of the competition. The semi-final is carded for January 28, 2023, 8:00pm at the LaSagesse Playing field.
As per the update, rehearsal with the backing band for the semi-finalist begin Wednesday, January 18, 2023 5:30 pm at the Grenada Trade center. Calypsonians are asked to walk with the music scores when coming to the rehearsals.
The committee has shared the list participants, which are as follows:
01. Samantha Dickson, nicknamed Royalty
02. Heidi Charles, nicknamed Heidi
03. Arthur Stephen, nicknamed Smokey
04. Sorana Mitchell, nicknamed Sorana
05. Teddy Christopher, nicknamed Top Cat
06. Leon
07. Laura Richardson, nicknamed Laura Lisa
08. Newton P
09. Monique Cummings, nicknamed Monique
10. Jason Joseph, nicknamed Big J
11. Gordson Agard, nicknamed Soca Banton
12. Nevion Cox, nicknamed Cox
13. Edison Francis, nicknamed Teacher Eddy
14. Joliba Regis, nicknamed JoJo
15. Michael Prince, nicknamed Prince
16. Joseph Telesford, nicknamed Calypsonian Supreme
17. Abraham Lewis, nicknamed Jah Glory
18. Damion Lapompe, nicknamed Pappy Boi
19. Ray Samuel, nicknamed Soca Ray
20. Narisha Baptiste, nicknamed Narrie
21. Charlton Charles, nicknamed Prince Charles