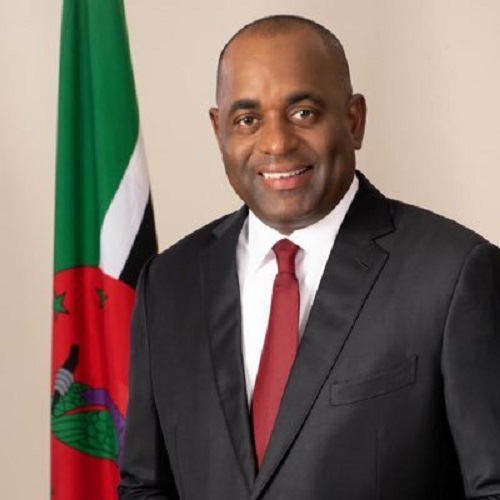 Dominica: Dominican Government has announced that restaurants, bars, gyms, gaming establishments are permitted to be open. The Cabinet took the decision in a meeting on Tuesday.
The Government has strictly asked the establishments to abide by the COVID-19 health protocols, including physical distancing, sanitizing of hands, wearing of masks, and the other protocols which the Chief Medical Officer publishes.
The Cabinet has cleared that bars will only be open for purchase and pick-up, and there shall be no music, congregating, or alcohol consumption on the premises, while all the nightclubs will remain closed.
The Ministry of Health would monitor the businesses whether they are following the COVID-19 protocols or not. Ministry has also encouraged the citizens to practice all the safety measures to reduce the risk of infection and get themselves tested for COVID-19 and get their doses of the vaccine as soon as possible to defeat the contagious mutant.
National Epidemiologist – Dr Shalauddin Ahmed provided an update on the current COVID-19 situation in Dominica and noted that 68 new infections had been reported on 7 September, taking the total number of active cases in the island to 494.
So far, a total of 1,675 individuals have been recovered from the deadly virus. Dr Ahmed further noted that 56,462 people had been tested for the COVID-19 mutant, out of which 25,248 individuals were tested with RT-PCR test while 31,214 individuals were tested with Rapid Antigen Test.
Following the statement, Dr Ahmed informed that around 49 per cent of the population has atleast taken the first dose of the COVID-19 vaccine, while around 44 per cent of the Dominican population has received their second dose of the COVID-19 vaccine and are now fully vaccinated.
Despite this, Prime Minister Roosevelt Skerrit has urged the citizens to strictly adhere to the COVID-19 protocols, especially in public places, to get themselves vaccinated.