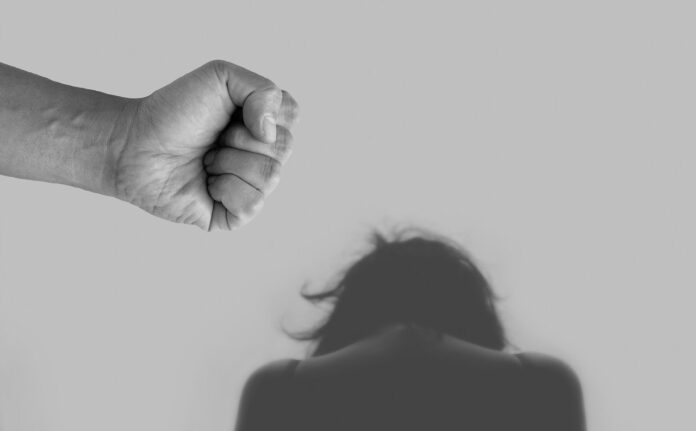 According to United Nations Women Representative, Domestic violence against women has risen in several nations, including Trinidad and Tobago, during the COVID-19 pandemic.  
The Minister for Gender and Child Affairs Division – Ayanna Webster-Roy, cited, "Intimate Partner Violence increased significantly between 2020 and 2021 compared to previous years, both globally and in Trinidad and Tobago, with domestic violence-related deaths increasing during the pandemic".  
The data shows, Trinidad and Tobago, has witnessed an increase of 149 percent in domestic violence. 
"We all share responsibility for putting an end to all forms of gender-based violence, particularly sexual violence against women & girls, as we stand in solidarity with survivors, advocates and defenders of women's rights," the Minister stated during her address in a virtual town hall meeting to commemorate 16 Days of Activism Against Gender-Based Violence. 
She further noted that this is not only a problem for women but its rather a human rights issue, adding that gender sensitisation is an essential element of Trinidad and Tobago's National Policy on Gender and Development. 
UN Women Representative – Tonni Brodber highlighted that around 46 percent of women in the Caribbean region have gone through violence in their relationship, whether it is emotional, physical, sexual, psychological, or economic. 
The representative stated, "We need to understand why. Is it indeed that the prevalence has gone down? Or is it a circumstance in which persons do not want to go to the police?". 
In the year 2017, the National Women's Health Survey conducted in the island has found 30 percent of every partnered woman experienced physical or sexual partner violence, while a quantitative study was done in the same year by – UN Women confirmed this. Current data collected from the ministry's 800-SAVE hotline also indicates that from January to September 2021, a total of 2,236 calls were made to the hotline.
The local domestic violence hotline of T&T also witnessed an increase in the calls.