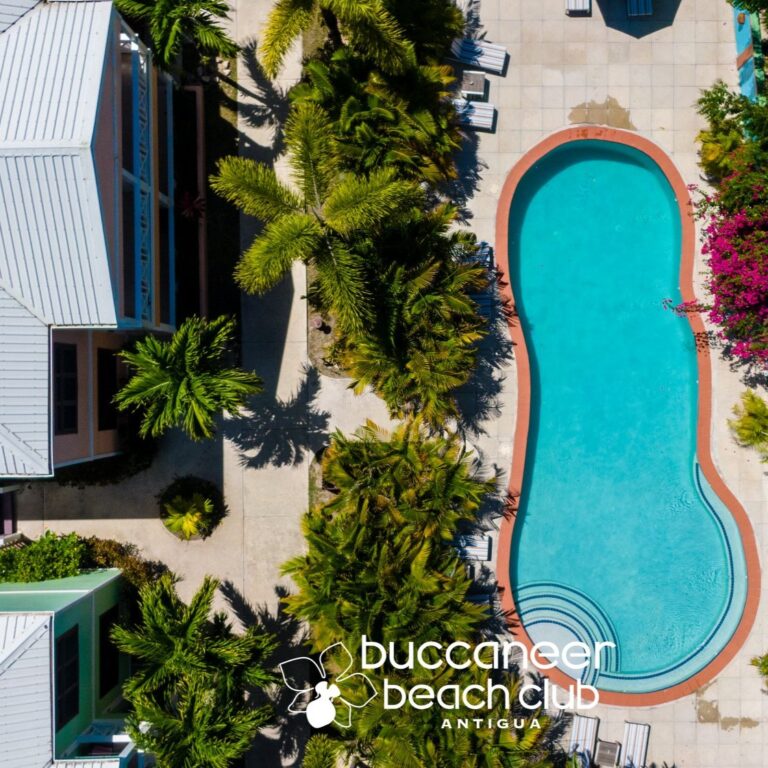 St John's, Antigua and Barbuda: Discover Antigua Barbuda, a local and travel website, has shared information which will grab the attention of travel enthusiasts, especially those who are planning to visit the island nation.
The website has suggested that travellers come to Antigua and enjoy their stay at the mesmerizing and breathtaking Buccaneer Beach Club. It shared a post on Facebook and elaborated on the features of the Club, which can be experienced during the visit or stay.
Highlighting the beauty, Discover Antigua Barbuda noted, "Picture yourself strolling along the soft, powdery white sands of Dickenson Bay, the most stunning beach you'll ever lay eyes on. Feel the warm sun kissing your skin as you indulge in pure relaxation, or dive into the crystal-clear waters of the Caribbean Sea for a refreshing swim."
"With its picture-perfect views and warm tropical breeze, Buccaneer Beach Club is the ultimate destination for your dream getaway. Whether one is seeking adventure or tranquillity, this hidden gem has it all," it further added.
Buccaneer Beach Club:
The Beach Club welcomes its guests with a tagline: Come as a guest, leave as a friend, which is enough to explain the services and amenities provided. The Buccaneer Beach Club is a Caribbean-style apartment resort which offers a perfect stay to families, couples, friends, as well as professionals.
The Club is a sixteen (16) one-bedroom villas which offers either pool or garden views and all the villas are designed to provide all the comforts. It promises that every villa has a fully equipped kitchenette, flat-screen cable television, air-conditioning in all the rooms, free Wi-Fi Internet and a sofa bed in the living room.
Along with this, Buccaneer Beach Club features two two-bedroom beachfront cottages. These two bedrooms were considered to be the ideal and perfect place for couples or family vacations. The cottages can accommodate a maximum of 4 adults and 2 children on the sofa bed in the living room.