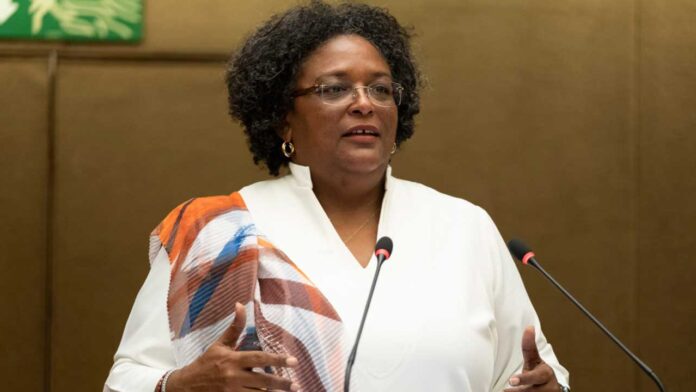 Bridgetown, Barbados: The island reported a total of 154 new cases of the COVID-19 mutant, comprising 74 males and 80 females. So far, the island has reported a total of 24,769 confirmed cases of the deadliest mutant, according to the health ministry's report till November 25, 2021.
As per the report, there are 563 individuals who are in isolation facilities, and 3,818 people have isolated themselves at their homes. Three additional deaths have been recorded, taking the toll of people who scummed to the contagious COVID-19 outbreak to 219.
Since the COVID-19 pandemic started in the island country, that is – in March 2020, Barbados has reported a total of 24,769 cases (11,828 males and 12,941 females). The public health laboratory has performed 432,172 tests.
Out of the 154 new cases registered, 33 out of them are under 18 years, and 121 individuals are 18 years older or above.
Barbados COVID-19 situation report state that till November 25, 2021, a total of 153,391 individuals have received their first jab of the COVID-19 vaccine, while a total of 136,103 individuals that is 50.2 percent of the population, has received their second shot of the vaccine and are now fully vaccinated against the deadly virus.
If the citizens have any queries regarding the COVID-19 update or vaccination, they can contact at the following numbers – 536-4500 or 536-3865.
Prime Minister – Mia Amor Mottley, along with the health ministry, is urging the citizens to abide by the COVID-19 protocols/measures such as – wearing masks, sanitizing frequently and maintaining a social distance. The Prime Minister has also urged the Barbadians to take their jabs of the vaccine as soon as possible so as to decrease the chances of transmission and assist the nation in achieving its target of herd immunity.