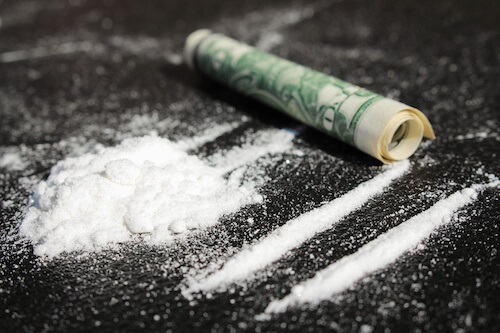 The United States Customs and Border Protection – (CBP) has seized cocaine worth 730 pounds in the Caribbean sea during operations. 
CBP officials informed that an Air and Marine Operations – (AMO) crew found tracking of a suspected ship in the Eastern Caribbean Sea and that a Southern Command partner Maritime Patrol Aircraft crew guided the interceptor vessel teams from the Dominican Republic to stop the suspect vessel. 
Cocaine was found with three individuals who were immediately detained, the CBP officials further informed.  
"National Air Security Operations Center P-3 capabilities continue to prove crucial in support of United States Southern Command operations, contributing to an increased law enforcement presence in narcotics transit zones", following the statement, CBP officials stated. 
This partnership bolsters support to the United States and international law enforcement by sharing information and intelligence to assist expand target packages.
The previous year, CBP noted that it had seized 194,220 pounds of cocaine, 278,492 pounds of marijuana, 15,985 pounds of methamphetamine, 952 weapons and US$51.5 million, as well as 1,066 arrests, were made and 47,872 detentions of undocumented Caribbean migrants.
About CBP – 
The United States Customs and Border Protection – (CBP) is the largest federal law enforcement agency of the – United States Department of Homeland Security and is also the states' primary border control organization.
CBP is charged with regulating & facilitating international trade, gathering import duties, & enforcing U.S. regulations, which also includes – trade, customs, & immigration. It has a workforce of more than – 45,600 sworn federal agents & officers. It has its headquarters in – Washington, D.C.
CBP is entitled to provide aerial surveillance outside of the border area in order to assist law enforcement & humanitarian relief efforts when requested by – local, tribal, state or federal agencies. CBP drones have also been used to capture the images of storm-impacted areas for the National Weather Service, charge hurricane-affected areas for FEMA, & provide surveillance for local law enforcement during the 2015 Baltimore protests and 2020 George Floyd protests.