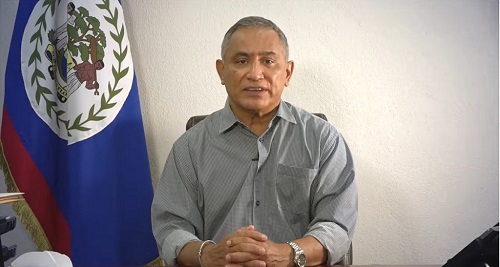 Belize: The island's government has sent two humanitarian donations, including – food supplies, sanitation, and different hygiene products valued at BZ$200,000 on Saturday, to Cuba.
The Cuban Foreign Ministry provided the information via their Twitter handle. The Cuban government has thanked the government of Belize for the donation.
Cuba has also earlier helped Belize with a medical brigade in the fight against the COVID-19 outbreak.
The press office of Belize cited that "Cuba faces both the COVID-19 pandemic and a strengthened embargo, that impacted tourism revenue as well as the ability to source supplies for their population of 11.33 million."
The statement further emphasized challenges imposed by the embargo; Cuba has been able to make four vaccines which it has shared with its neighbouring and nations around the globe.
The statement issued by the press office also recognizes Cuba for being one of the first country to inoculate toddlers.
"At the start of the COVID-19 outbreak, Belize was one of the first countries to be aided by Cuba's Henry Reeve Brigade," stated the Press Office.
"Belize recognizes the exceptional efforts of – Cuba over the past 60 years in consistently providing medical & technical assistance in times of global public health emergencies, such as – the Ebola epidemic, and now, the COVID-19 pandemic," the statement added.
Apart from this, the Caribbean island has also sent medical assistance to West Africa during the Ebola outbreak.
"Belize and Cuba share – 26 years of diplomatic relations founded on deep respect & admiration for the significant role that Cuba has played in the region as well as globally," the Press Office statement concluded.
According to the COVID-19 statistics, till now, there are a total of 23,990 individuals who have contracted the contagious virus. On the other hand, a total of 461 individuals have lost their lives to the COVID-19 mutant so far.