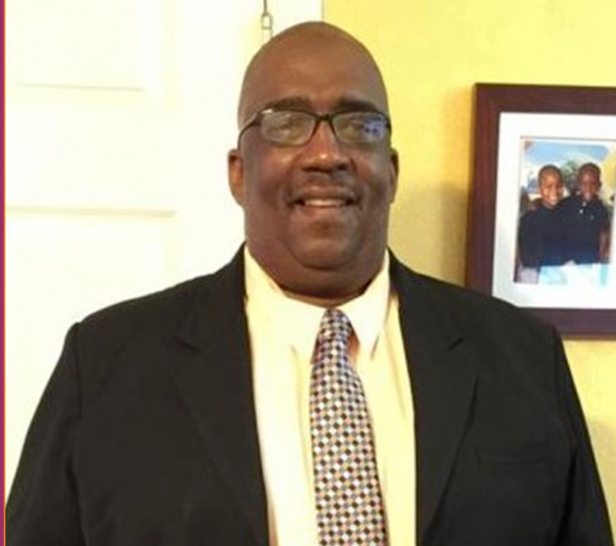 Following the resignation of Euletta Francis, Avery Henry has been appointed as the Chief Executive Officer of the Antigua and Barbuda Airport Authority.
Prime Minister Gaston Browne announced the appointment of Henry, and he also appointed Roston Polly as Executive Chairman.
Following Eulleta Francis' resignation, PM Browne stated that the Government and the Board have examined her resignation and have given her all the consideration for her services as the CEO of Antigua and Barbuda Airport Authority.
As per reports, the former CEO was unhappy because of the recent remarks made by PM Browne during his radio show on Saturday.
Francis revealed that her two verbal clashes with PM made her take the step of resigning from her post. She added that one incident occurred on 9th November, when PM Browne scolded her in the presence of Osmond Lake of Sunrise Airways for telling Mr Lake that he could negotiate for a business opportunity in relation to the airport in the span of the next two weeks.
She also mentioned the fact that the PM questioned her as to why it would take two weeks and not two days to initiate discussions about business opportunities involving the airport.
She added that she tried to explain to PM that she was already in the final stage of a USD$ 100 million loan deal, and that was her primary priority for that week and the following week.
Her letter also stated that the PM's response was displeasing, adding that his consultants were not pursuing the deal, not him personally. This led to further misunderstandings between the parties involved.
Francis referred to the PM's reply as shocking and most egregious. She described to the particular day as one of the most demoralising, embarrassing and demotivating experiences her career has ever had.
She added that she received a call from the PM the next day. He claimed that all her statements were false and accused her of raising her voice inappropriately. The PM yelled at her, saying, "Girl, go home; I'm fed up with you; you are an obstructionist", revealed her letter.
Francis stated that her other verbal clash occurred on 11th November, when PM, during his radio show, launched a tirade of half-truths and untruths to assassinate the personal and professional reputation claimed by Francis in her letter.
She remarked that she found this public attack from the PM inappropriate, offensive, and unacceptable.
Moreover, Francis performed her duty as a public servant for almost 11 years, including four years as CEO of the ABBA.
Furthermore, Avery Henry is expected to perform his duties with the utmost honesty and to take better actions for the benefit of the nation and its citizens.