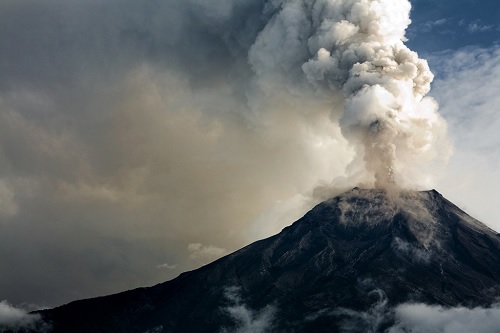 St Vincent Grenadines:  Vincentian PM Dr Ralph Gonsalves declared an evacuation order for all communities in the red zone because of further deterioration of conditions at La Soufriere volcano.
Barbados and St Lucia have been alerted of possible ashfall if the La Soufriere volcano erupts, especially if it is an explosive eruption.
I have issued an evacuation order to all residents living in the RED ZONES on the North East and the North West of the island. All residents are asked to act accordingly with immediate effect to ensure their safety and that of their families. pic.twitter.com/AJQlCDtOPg

— Ralph Gonsalves (@ComradeRalph) April 8, 2021
Te Pū Ao, New Zealand's leading provider of Earth, geoscience and isotope research and consultancy service-GNS Science, has declared that "ashfall of the volcano is the most likely volcanic hazard." 
It is suspected that Ashfall will happen in Caribbean island Barbados and St Lucia if the wind sweeps the ash cloud easterly over those regions.
Latest images of the dome taken before sunset from the summit camera by @VincieRichie shows the dome now glowing and the height is now estimated to be above the southern crater wall. Follow us and @NEMOSVG for more info. #volcano #svg #lasoufrière #redalert pic.twitter.com/t498dx6fWr

— UWISeismic Research (@uwiseismic) April 8, 2021
National Emergency Management Organisation recently informed that the largest earthquake had been witnessed at La Soufriere, the magnitude of 3.9.
Cruise ships to help people 
Cruise ships will transport evacuees to neighbouring islands such as Barbados, Grenada & St Lucia; Antigua & Barbuda, Guyana, Montserrat, St Kitts & Nevis, T&T have also indicated willingness to assist SVG.
Carnival Cruise Line is assigning two ships to respond to the call for humanitarian assistance from St Vincent and the Grenadines as evacuation efforts proceed.
Prime Minister of Barbados Mia Mottley told the citizens that Tourism Minister Lisa Cummins discussed Carnival to help La Soufriere volcano nears possible eruption.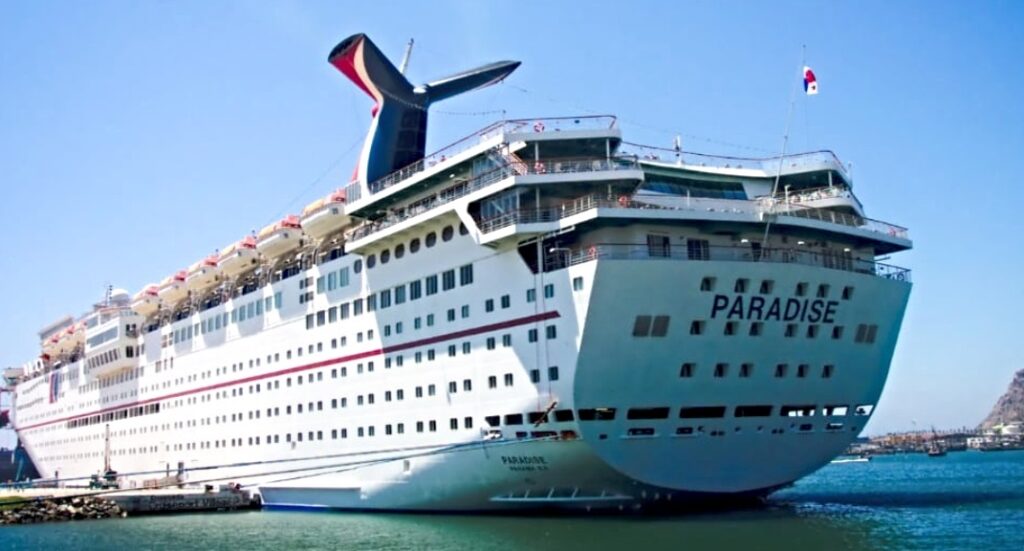 It was expected that they have two vessels en route to St Vincent, and both should arrive tomorrow, April 9.
"Carnival Cruise Line has granted to send two ships to St Vincent to support humanitarian attempts to evacuate citizens who are under threat from the volcanic eruption of La Soufriere. Carnival Paradise should visit St. Vincent by 11 am local time on Friday, and Carnival Legend should arrive by around 2 pm on Friday."
Subsequently, Carnival has commenced their website, indicating that "Each ship will board up to 1,500 citizens -means 2 ships will board up to 3,000 people, who will be transported to bordering islands that have agreed to offer refuge out of harm's way."
Due to the ongoing coronavirus pandemic, Carnival also guaranteed that "All precautions will be taken to guard the health and safety of Carnival crew and the passengers who accommodate the ships."
St Lucia PM's promise to help St Vincent and Grenadines
Prime Minister of St Lucia-Allen Chastanet has addressed to the Prime Minister of St Vincent of the Grenadines – Ralph Gonsalves, and symbolised St Lucia's readiness to support in light of the latest improvements with the continuing eruption of the La Soufrière Volcano.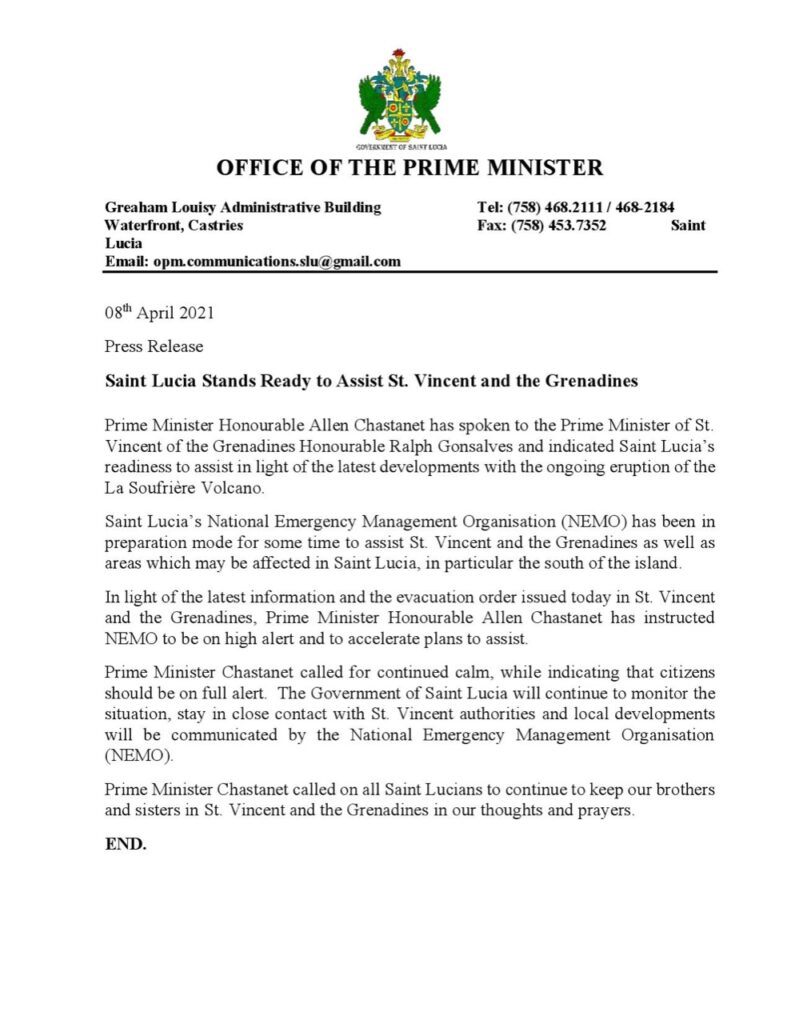 St Lucia's National Emergency Management Organisation (NEMO) has been in training mode for some time to support St Vincent and the Grenadines and fields that may be affected in St Lucia, in particular the south of the island.