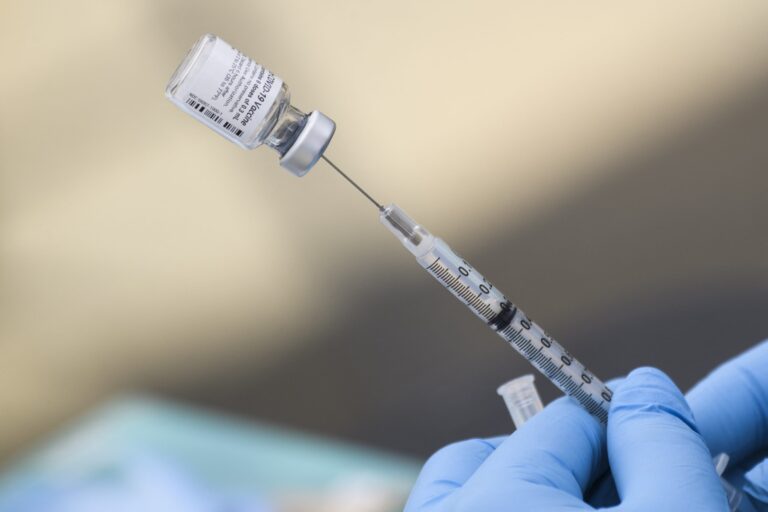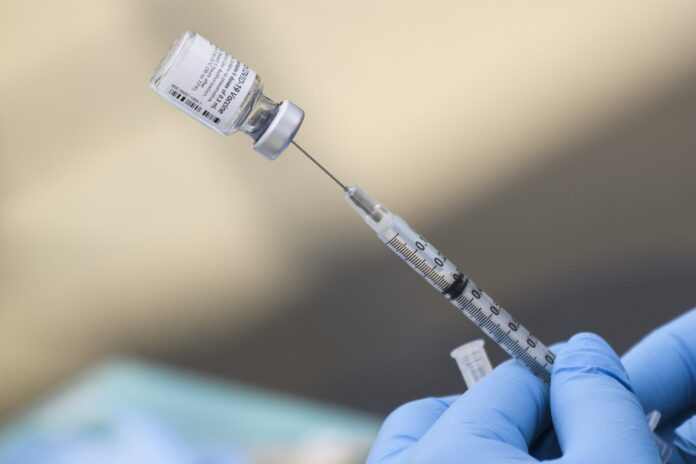 St Kitts and Nevis: According to the COVID-19 vaccination report of St Kitts and Nevis Health Ministry, as of November 4, 2021, a total of 12.5 per cent of the children population (between the age group 12 -17 years) has been given the first dose of the COVID-19 vaccine while 9.3 % children are fully vaccinated.
Around 72.9 per cent of St Kitts & Nevis population, 24,545 individuals, have received their second jabs of the COVID-19 vaccine and are fully vaccinated now, while a total of 77.2 per cent of the SKN population has taken its first dose, till November 4, 2021.
A total of 50,663 vaccine doses have been administered on the twin-island, out of which, in total, 38,603 jabs were administered on St Kitts and 12,060 jabs administered on Nevis island so far.
The Health Ministry further reminded the general public that appointments are no longer required for them to take the COVID-19 vaccine dose.
In addition, the Prime Minister of St Kitts and Nevis – Dr Timothy Harris, is also encouraging the citizens to take doses of their COVID-19 vaccines as soon as possible in order to fight and defeat the deadly mutant.
The SKN government has also provided COVID-19 hotline numbers for the citizens – (869) 467-1146/1233 (St Kitts), (869) 469-5521, 2035/2051/(869) 469 -8010 (Nevis island).
In addition, five new COVID-19 cases were reported in the twin-island Federation taking the total number of active cases to 113. While, so far, a total of 2563 individuals have been recovered from the deadly mutant and 25 individuals lost their lives to the deadliest COVID-19 mutant.
The twin-island Federation has recorded 2701 confirmed cases of the coronavirus out of which St Kitts has recorded 2265 cases while Nevis reported 436.
While, so far, a total of 50,601 COVID-19 tests have been conducted in St Kitts and Nevis.