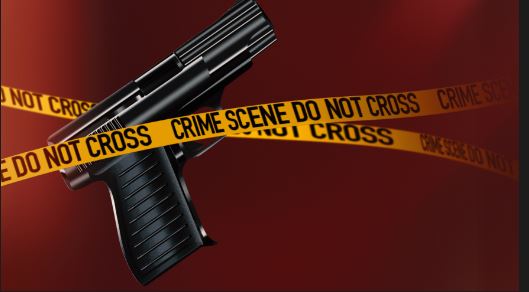 Basseterre, St Kitts and Nevis: The Royal St Christopher and Nevis Police Force has currently informed about a fatal shooting incident that occurred in the Federation on March 27, 2023 (Monday). It informed that the police force is investigating a fatal shooting that occurred in the McKnight Community in Basseterre on Monday.
The incident, which took place at approximately 9:00 pm, resulted in the death of 32-year-old Bernel Whyte, also known as BJ, of Fort Thomas Road, McKnight, the social media post by the police officials revealed.
According to reports, the police were alerted to the incident after receiving a report of a shooting in the area. Upon arrival at the scene, they discovered Whyte's lifeless body lying in an alleyway between Central Fiennes Avenue and Upper Malone Avenue, McKnight. He had sustained multiple gunshot wounds to his body.
Initial inquiries suggest that Whyte was inside his vehicle, a motor vehicle P4850, on Central Street with a female companion when they were approached by two masked gunmen. The assailants opened fire on the couple, causing them to flee the vehicle. Whyte has then chased down Central Fiennes Avenue and shot several times by the gunmen. His female companion managed to escape and drove to the Basseterre Police Station to report the incident.
Unfortunately, despite the efforts of the emergency responders who arrived at the scene, Whyte was pronounced dead at approximately 10:30 pm by the District Medical Doctor, Dr Oduntan.
The Crime Scene Unit of the Royal St Christopher and Nevis Police Force processed the scene, collecting items of evidential value, which have been taken into custody. An autopsy will be performed on the body of Whyte to determine the exact cause of his death.
At present, investigations are ongoing, and the police are appealing to people who may have witnessed the incident or have any information related to the crime incident.