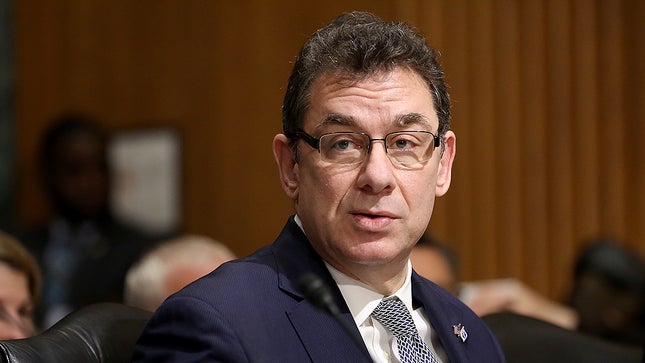 Pfizer has claimed that its two-dose vaccine has proven to be 100 percent effective among children of age group 12 to 18 years. The company did a survey on more than 2,228 trial participants. 
The report states that no severe safety concerns were observed in the children with at least six months of – follow-up after their second dose. 
The CEO of Pfizer – Albert Bourla, stated, "As the global health community works to increase the number of vaccinated individuals around the world, these additional data provide further confidence in our vaccine's safety and effectiveness profile in adolescents". 
Following the above statement, CEO Bourla added that it is significant as in some of the regions and nations, the COVID-19 infection rate is increasing at speed, while the vaccine intake rate has slowed down. 
" We are looking forward to sharing these data with the FDA and other regulators," CEO Bourla furthermore stated. 
This year – in the month of May, the United States granted "emergency use authorisation" to practice the Pzifer vaccine among the children of age-group between 12 to 18 years. At present, the Pfizer vaccine is only fully approved in individuals aged 16 and older.
However, the primary safety concern among this age group is vaccine-linked myocarditis (heart inflammation) in males, but of whose cases are very rare, and the efficiency of the vaccine continues to squash the risks. 
Pfizer Inc. – is an American multinational pharmaceutical and biotechnology corporation, which has its headquarters on 42nd Street in Manhattan, New York City. The company was established in the year of 1849 in New York by two German immigrants that are – Charles Pfizer (1824–1906) and his cousin Charles F. Erhart (1821–1891).
The company develops and produces medicines & vaccines for immunology, oncology, cardiology, endocrinology, and neurology. The company has numerous blockbuster drugs or products that each generate more than – US$1 billion in annual revenues.