Dominica: The polling process has commenced in the Commonwealth of Dominica. People have started gathering at the respective polling booth to vote for their favourite political leader.
The voting will be held on 21 constituencies across the nation; a total of 45 candidates from 2 political parties, including independent candidates, are contesting the polls in these snap general elections. Majorly schools have been converted into polling stations.
The polling commenced at 7 am and will end at 5 pm, and the result will be declared on the eve of December 6.
Prime Minister of the Commonwealth of Dominica, Dr Roosevelt Skerrit, has cast his vote at the polling station; he was accompanied by his wife, Melissa Popnne-Skerrit.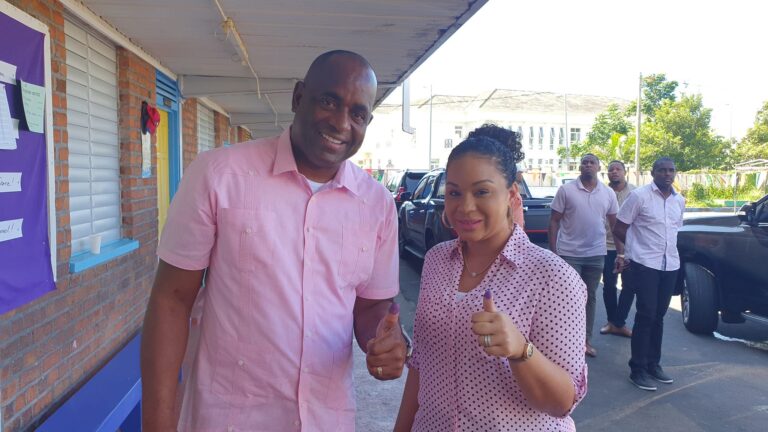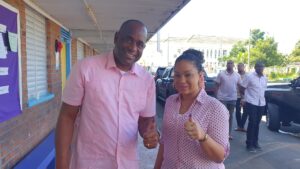 A day before polling, Prime Minister Skerrit and the Dominica Labour Party called a public meeting and greeted the people of Dominica, urging them to vote wisely.
Prime Minister has appealed to the general public to maintain peace on Election Day so that the voting process is carried out safely across the island country.
Stay tuned to know more… We are here to inform you about each and every update about Dominica snap general elections 2022.