Kingston, Jamaica: Jamaica is facing a dengue outbreak in its region. Mosquitoes are indicators of dangerous diseases, and there is a need to combat the situation by the collective responsibility of the people.
The situation demands for treating and destroying the potential mosquito breeding sites such as drums, water storage and containers. Natives are expected to wear protective clothes and must use DEET-containing mosquito repellent.
The Ministry of Health and Wellness informed people to visit public hospitals only if necessary, or the need arises. Notably, all the major hospitals are currently encountering severe crowds and longer waiting times.
Due to the rise of the Influenza (Flu) season, the surge in people looking for care originated from the current Dengue attack. There are more than 150 admissions reported to hospitals that are Dengue-related diseases.
On Friday, October 20, 2023, there were more than 260 patients waiting on beds in over 18 public health facilities. The hospitals which reported the highest number of patients waiting for beds are-
Savanna-la-Mar Public Hospital
The University Hospital of the West Indies
The Cornwall Regional
Spanish Town
Christopher Tufton- Health Minister, highlighted that the hospitals usually experience challenges and a lack of patients seeking care, especially during this time of the year.
Therefore, the Minister, along with the Regional Health Authorities, extended the opening hours for select health centres over the island.
This measure was introduced to release the burden of the health system. People are advised to visit any medical centre as they have been given the facility of more than 300 health centres. Few of them are open until 8:00 pm in response to the Dengue Outbreak.
Step to fight against the Dengue
The government is taking an essential step in controlling the outbreak of mosquito-borne diseases by effectively removing stagnant water.
A few days ago, Andrew Smith- a Councillor candidate and the Manchester Municipal council, took action to banish the mosquito breeding ground aiming at a stagnant water-filled ditch.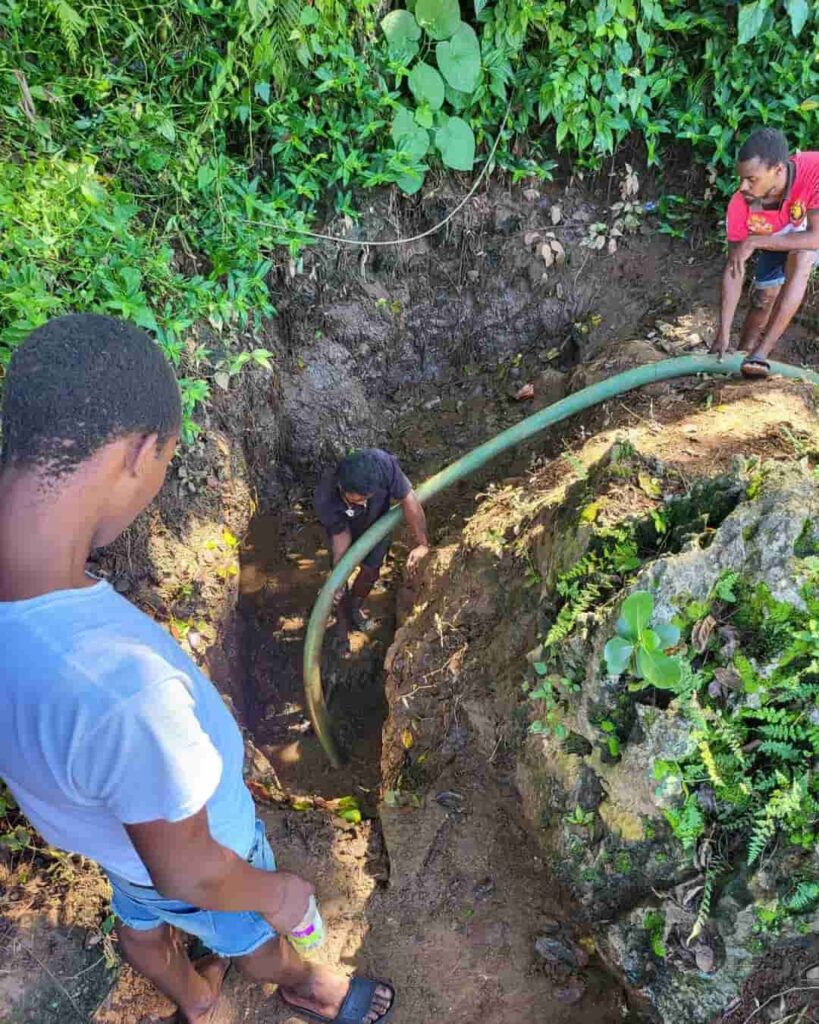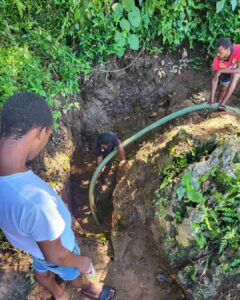 Every person in the community comes together to fight against this disease, which is a testament to their unity and determination during this tough time.
The unity of the residents can help in protecting the entire community and ensure a healthy and safe future for all.
As we tackle this issue head-on, let's remember that the fight against Dengue and other mosquito-borne diseases is a shared one. By working together, we can protect our community and ensure a healthier, safer future for all.