World: The unbiased policies of government can make and break the nation. Policies made by India's regime are known to be the most prominent worldwide; however, these schemes follow lengthy procedures that weaken the foundation of the country.
The terror of policies' procedures in India made several millionaires leave the country and revive their dreams in other nations, primarily the Caribbean region, surveys revealed.
Why are people leaving India?
The government of India follows a complex form of administration that need to be operated by experts. Those experts have come with the idea of the expulsion of corruption from the nation.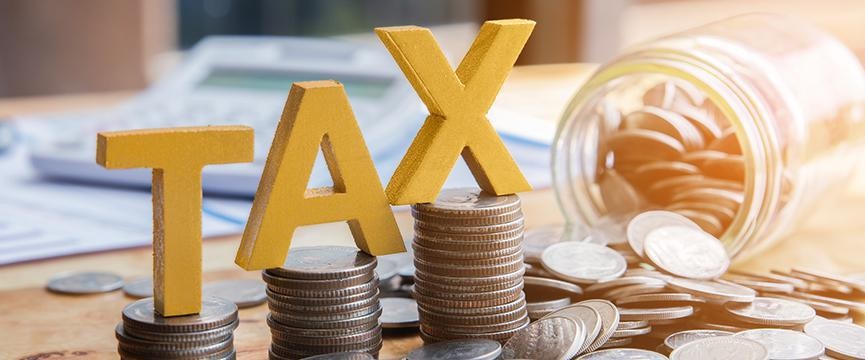 The idea was to exclude black money, illegal cash and hidden money from the government and improve the tax system. However, surveys disclosed that these tax policies exploit businesses and their owners.
The tax trepidation on the products and large business made horrendous losses that can't be ignored. On the other hand, this trepidation is not only petrifying the people who are corrupted but those too who pay their taxes on time.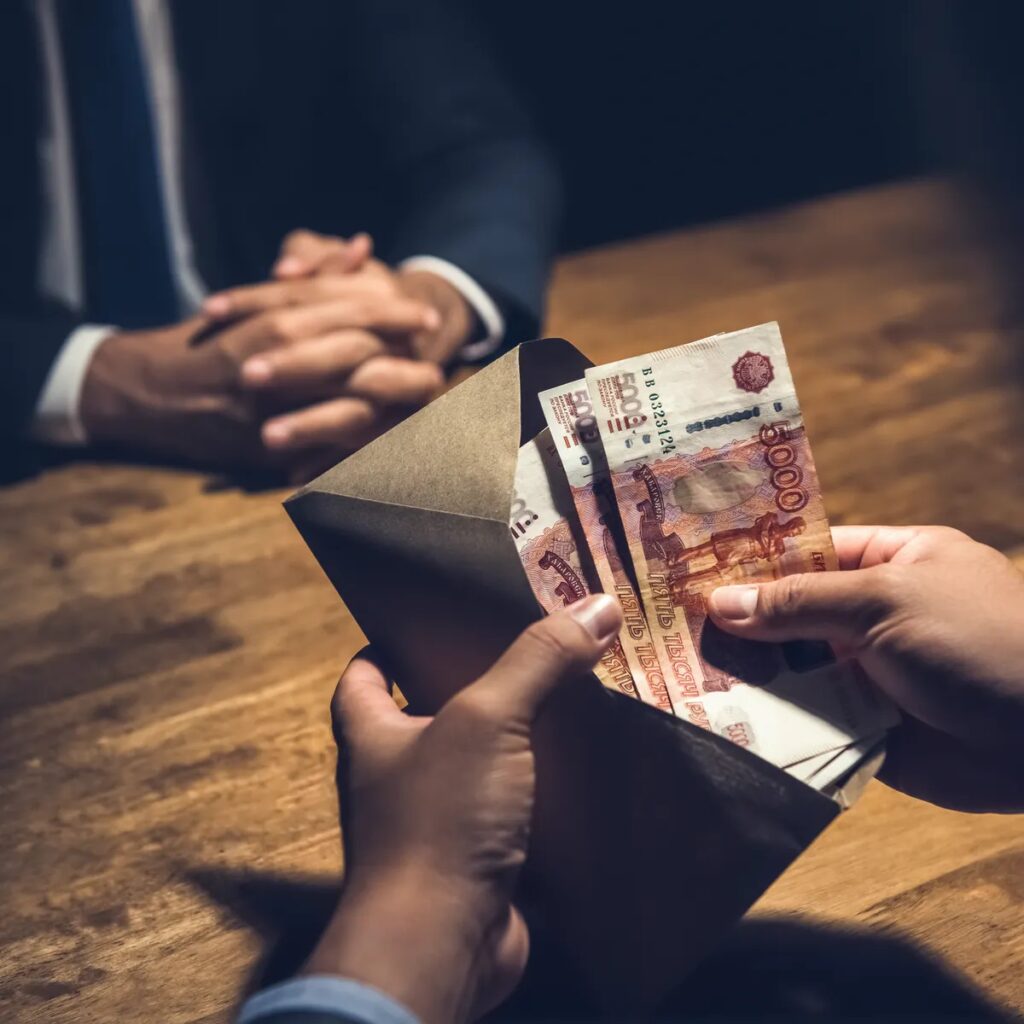 Middle class to Millionaire, they pay more than they earn says surveys. Although an individual has a Limited Liability Partnership or a Firm, that individual will be taxed at 30% of their taxable income is up to Rs. 1 crore. For a Company, the tax rate is 30%, but if the turnover is less than Rs. 250 crores, then the tax rate will be 25%.
It seems fine from this data as mentioned above in terms of governmental tax. Still, these people pay extra money to small-town politicians or illegal brokers who forcefully take money. In return, these brokers make sure that no prior disturbance comes from their sides to respective businesses.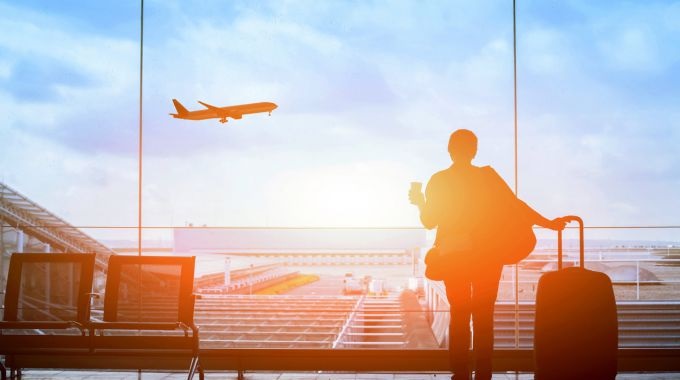 India's unfair distribution of power is a significant dispute that made 23,000 Indian Millionaires to the left the nation in 2014. The power of politics is more than the power of people. In India public who makes the government has the least power.
What recent reports have to say?
Global Wealth Migration Review report stated that around 5,000 millionaires, approximately 2% of the total number of high net-worth people in India, left the country in the year 2020.
Moreover, Henley & Partners (H&P) is known as leading experts worldwide in private residence planning. They reveal the possibility of acquiring citizenship in other countries.
H&P and London-Headquartered global citizenship have compiled a list that ranked Indian on top for seeking citizenship and residency in other countries in return for monetary investments.
Research says millionaires are seeking citizenship in other countries for a better education system, health & wellness, wealth diversification, visa-free travel and better opportunities.
Why the Caribbean, not Canada, NZ and others?
If people are leaving India, then which place is on their priority list. The answer to this question came after long-awaited research. That says, During the time of migration in the past, Indians have travelled to the Caribbean and South Africa.
They share an immense relationship with the Caribbean region. Half of the people in the Caribbean region are Indians.
Especially, St Kitts and Nevis is on the priority list of people who are seeking to get citizenship. The Citizenship by- Investment programme of St Kitts and Nevis welcomes a large number of population all over the world.
Additionally, the nation was featured as a destination for Hollywood movie shooting. The country has advance health infrastructure, better education systems and various programmes, which doesn't differentiate between immigrants and their own citizens.
Unlike New Zealand, which prioritises their own citizens over hardworking immigrants, research says. The strict and biased regulations of other countries made people to left nations like NZ, Canada and UK. However, on a Study visa, students stay in the countries for shorter durations.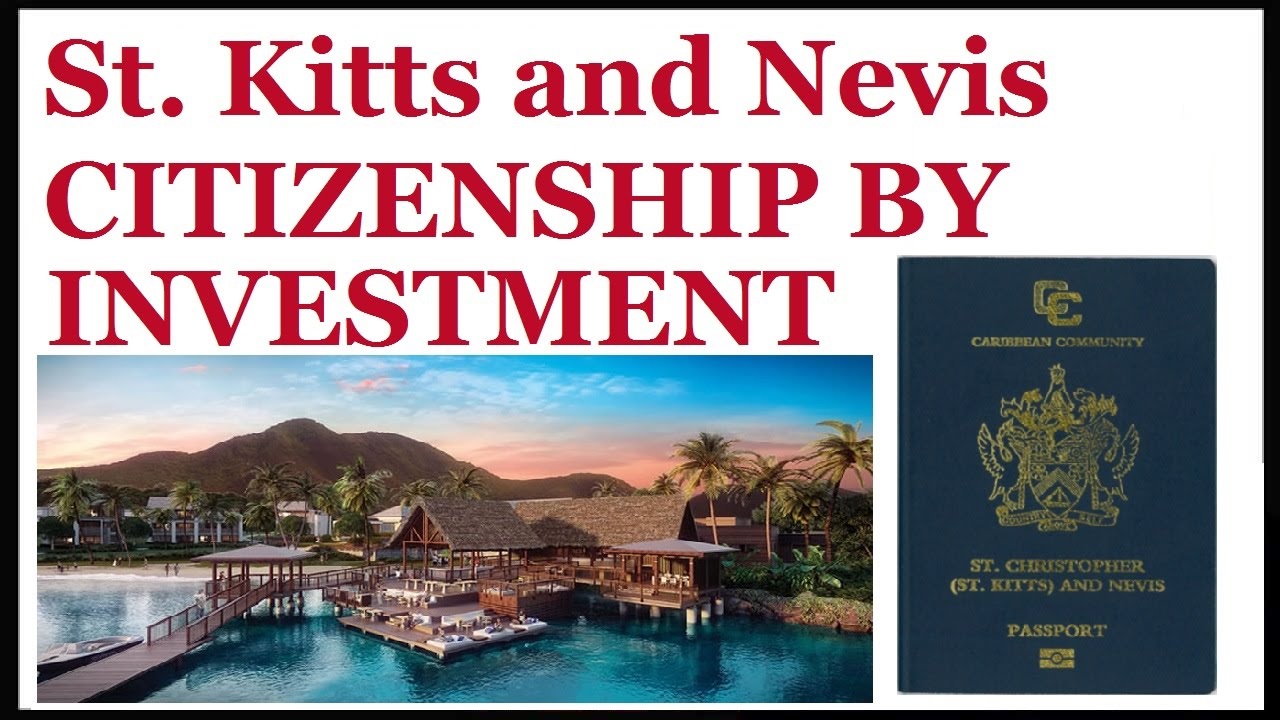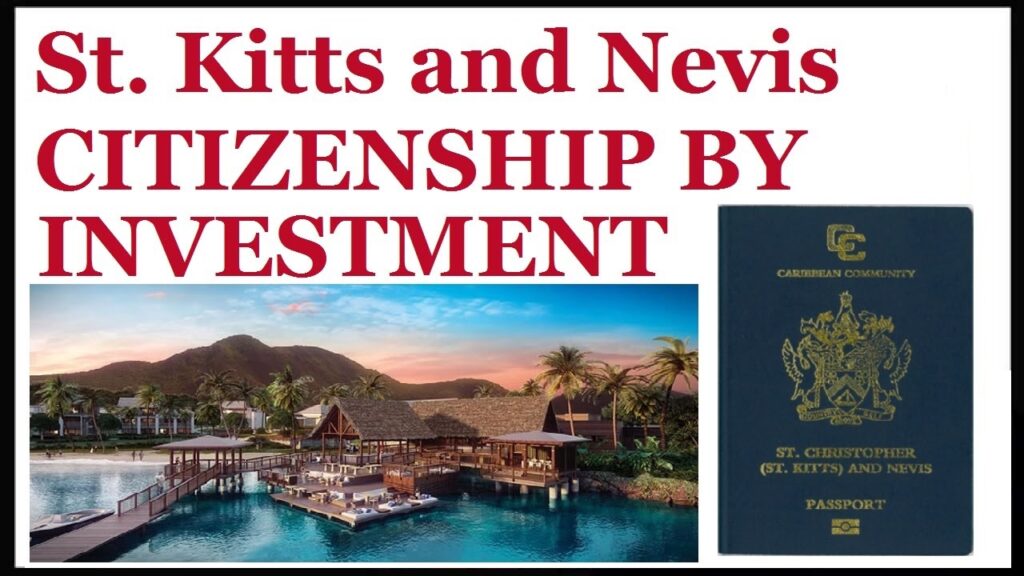 But, in the long-term, people seek Caribbean regions, like St Kitts and Nevis and Dominica. The Commonwealth of Dominica also has attractive policies, fascinating management and commendable service in the COVID-19 era made these places more welcoming.
According to the Information, Dominica and St Kitts and Nevis not encountered death from exogenous coronavirus. This is the evidence of systematic government. At the same time, these nations also have these qualities:
No Racism: The Caribbean region is known for its kind and modern people, who don't differentiate people on the basis of-colour, race, caste, gender and others, which is a common practice in India.
Less Crime: Surveys says there are low crime rates in St Kitts and Nevis, and Dominica.
More Business opportunities: These nations expand the horizons of people and help them set up their innovative business in these countries.
Policy-making and proper management: St Kitts and Nevis, Dominica has fair management schemes, and the policies are unbiased.