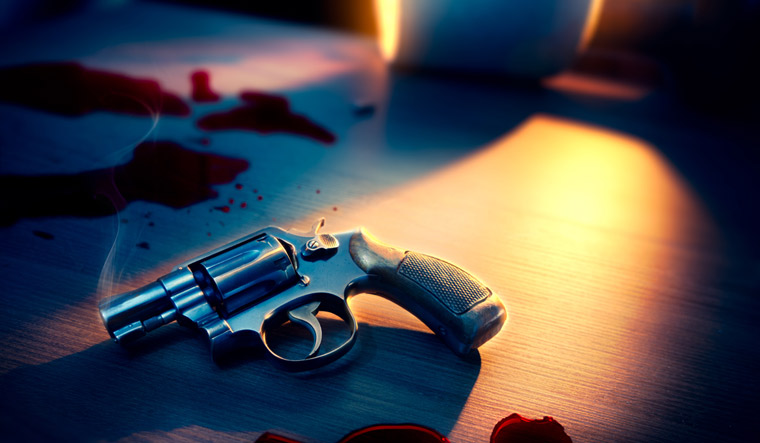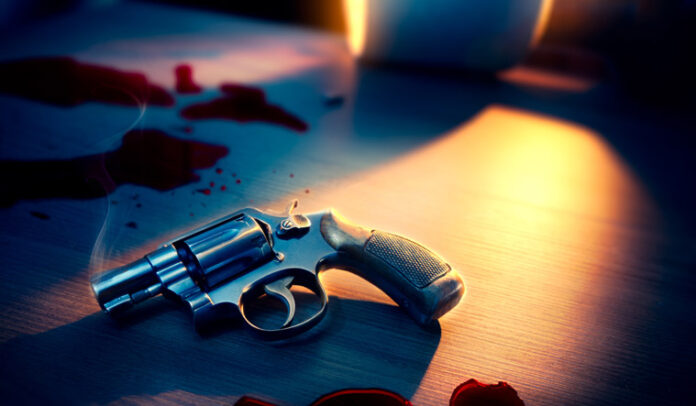 Trinidad and Tobago: Reportedly, one man died and five others injured following a shooting on Saturday, November 18, 2023 in Port of Spain.
The deceased was recognised as 22-year-old Christian Sansavior of Building 49 Duncan Street in Port of Spain.
Notably, the other five who were injured were identified as Mathias Kingsale, Robert Inglebert, Anton Olliveire and Shane Duncan.
The incident took place in Port of Spain at around 7:30 pm. The victims were liming along together when a white Nissan X-Trail and a silver Nissan Tiida pulled up alongside them.
It is to be noted that all three men were armed with high-powered weapons and then alighted from both vehicles. They began shooting and started hitting all six victims.
The suspects then tried to re-enter the vehicles and fled the scene.
When residents spotted the victims bleeding from the multiple gunshot wounds, they immediately notified the police as well as the emergency health services. 
In due course of time, all the injured victims were subsequently taken to the Port of Spain General Hospital, where they were given medical treatment; however, Sansavior gave way to his injuries around 7:45 pm.
A team of officers such as ACP Thompson, Sgt Harrypersad, PC Gill, PC Lewis, Inspector Price and PC Roberts led the investigation of the case.
Notably, the crime scene experts and the forensic department also visited the scene, and they discovered 55 spent 5.56mm casings as well as a rifle magazine, which contained 28 live rounds of 5.56mm ammunition.
While investigating the scene, the police got to know about a white Nissan Trail found stranded at Clifton Street near St Paul Street.
A team of officers, namely PC Charles and PC Chan from the Inter-Agency Task Force, responded and shuttled the vehicle to the Besson Street police station.
Therefore, this terrifying incident happened within the 24 hours after 26-year-old Shawndelle Bernard and 43-year-old Jason Alexander were gunned down while 30-year-old Ryan Corridon and Nigel James were wounded following a shooting in St Paul Street on Friday, November 17, 2023, at Port of Spain.