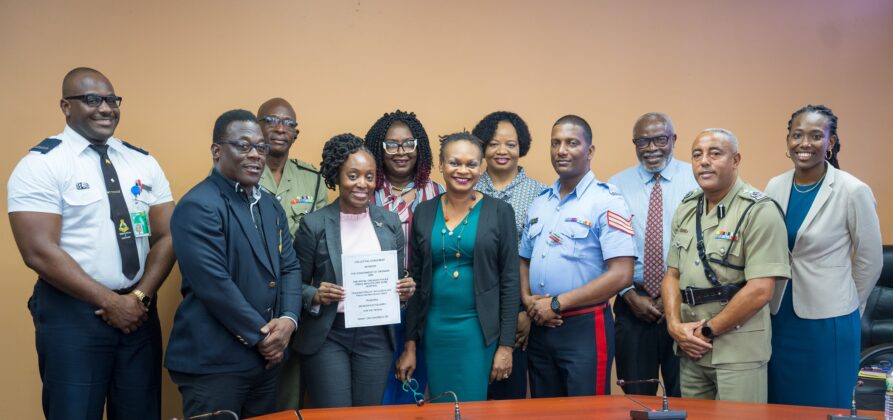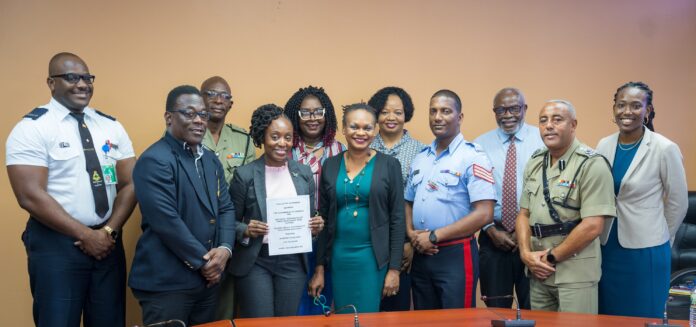 St George's, Grenada: The Government of Grenada is pleased to announce the ratification of an agreement with the Royal Grenada Police Force Negotiating Team (RGPFNT) on salary increases for the years 2024 and 2025, as per the update shared on May 13, 2023 (Saturday).
According to the update by the government of Grenada, the agreement, ratified on May 11, 2023, makes the RGPFNT the second of seven (7) bargaining units to accept Government's offer for increases in salaries/wages; the Grenada Union of Teachers being the first.
The RGPFNT accepted increases in salaries of 4 percent and 5 percent for the years 2024 and 2025, the Grenadian government announced. The public is reminded that in 2020, the RGPFNT signed to receive salary increases of 4 percent for the year 2023.
In January 2023, on behalf of the Government of Grenada, the Government Negotiating Team (GNT) began negotiations with seven (7) bargaining units that represent various categories of workers within the Public Sector on increases in salaries/wages for the period 2023 to 2025. The Government's offer is 4 percent, 4 percent, and 5 percent cumulatively for the period.
The update has further informed the general public that Lyndonna Hillaire Marshall, Deputy Chair of the GNT and Permanent Secretary in the Department of Public Administration; Assistant Commissioner of Police Randy Connaught and Sergeant Adrian Panchoo of the RGPFNT all expressed appreciation for the cordial manner in which negotiations were conducted.
Sparkle Grenade-Courtney, Labour Commissioner Ag, encouraged all parties to continue striving to maintain the peaceful industrial relations climate.
The Government is optimistic that an agreement will soon be reached with other bargaining units.
This step by the government has been considered as an effort to reward the public servants, working days and nights for the country and its people. Prime Minister, Dickon Mitchell, received love and honour by the public after this announcement was released by the Office of the Prime Minister of Grenada.