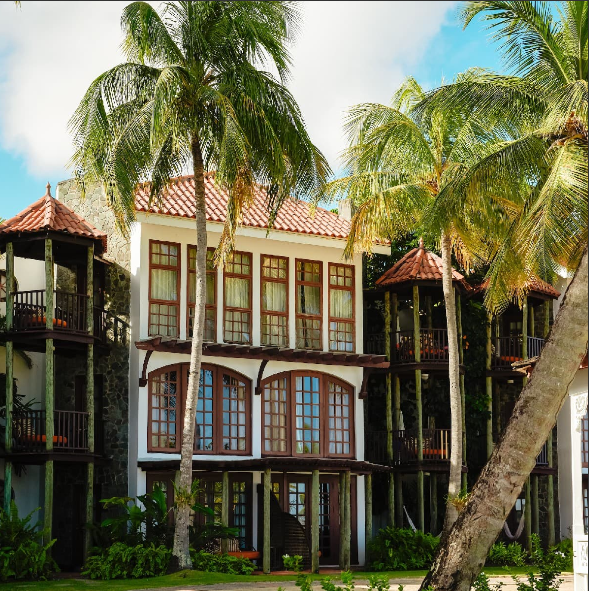 Castries, Saint Lucia: Saint Lucia is famously known as a Travel Destination. Whichever corner of the island one may choose, there's something beautiful and unique waiting for them. The StolenTime by Rendezvous resort is one of the tourist attractions.
StolenTime by Rendezvous
StolenTime by Rendezvous is Saint Lucia's most relaxing beachfront wellness resort for adults only. One may explore the avenues to inner peace.
Their first-class accommodations and warm, professional staff make their guests feel like they're staying with family with an array of wellness and spa services, gourmet food and drinks, and relaxing and exhilarating activities.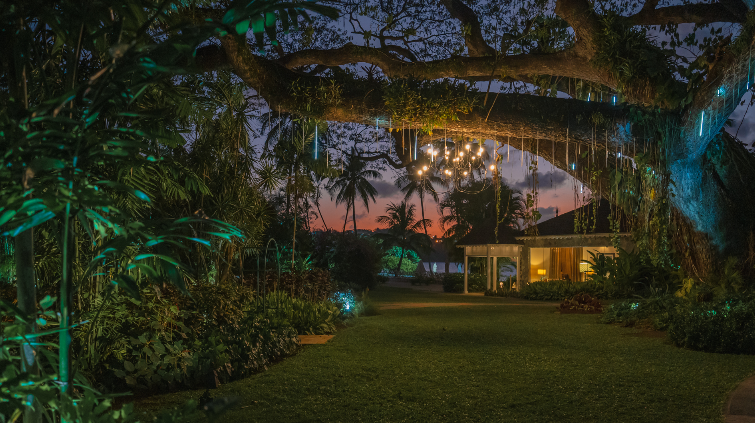 All-inclusive experience at the resort includes,
Boutique 5-star accommodations
Breakfast, lunch, afternoon tea and dinner, with three restaurant options to choose from
Land sports, including Yoga, Pilates, Water Aerobics, Volleyball and much more
Unlimited tennis with on-site tennis pro
A daily bubbly hour in the Champagne Bar
Scuba Diving with a dedicated team of instructors
Fully equipped Fitness Centre
All beverages including: premium brand alcohol and wine by the bottle at dinner
Non-motorized and motorized water sports
Exclusive access to The Spa at the Water Garden- with a range of restorative treatments to improve the wellbeing
Manager's Cocktail Party Weekly
Free Wi-Fi services
Nightly entertainment, from live music to steel drum bands and cultural shows
Taxes and gratuities
StolenTime by Rendezvous Resort offers unique, beautiful and private space in rooms, which are as follows,
Beachfront Rooms
These lovely rooms are designed in the most beautiful manner and feature fabrics and accents in blues and greens at the seaside. They showcased walk-in-body showers and freestanding tubs, which allowed the guests to get ready for action quickly. They include a private terrace with the vistas of the seaside pool, beach and the Caribbean sea stretched out in front of the rooms.
Rooms with a Garden View
These rooms showcase the voluminous and airy rooms which display the well-maintained gardens for a tranquil and authentic Caribbean experience. They covered a casual elegance, the ideal escape or the intimate seclusion.
Eat and Drink
The resort offers world-class chefs who are continuously brewing new ideas and manipulating the finest international and local ingredients.
There are so many exciting places to eat, from casual toes-in-the-sand dining to fine-touch service and elegance, evolving a bygone era.
There are also many welcoming bars and nightclubs hat are great for catching up with friends and family.
Eat and Drink features,
– Thyme
– Malabar Beach Club
– Resort's Bar
– The Terrace
– Champagne Bar
– Special experiences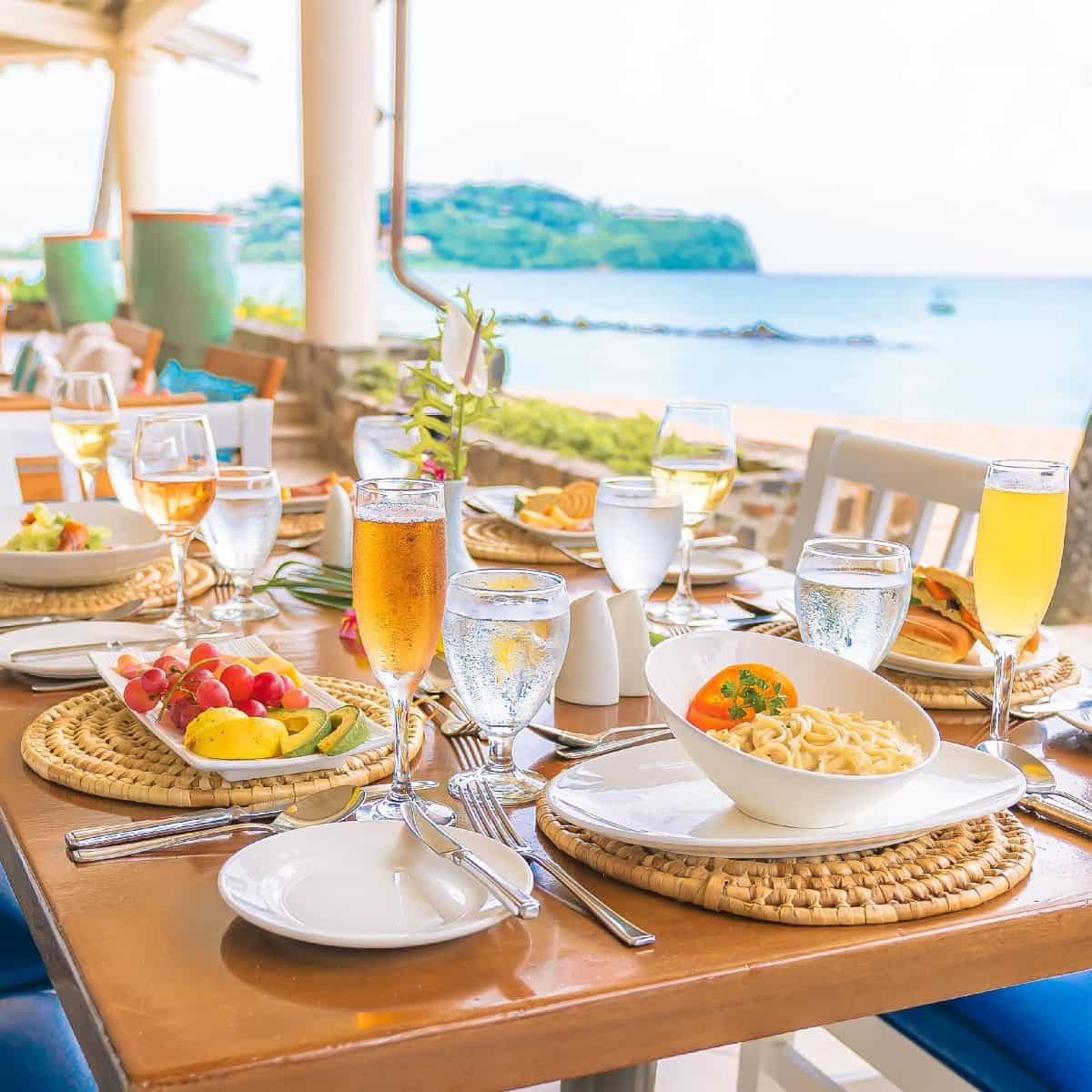 One may sip a rum punch at the swim-up pool bar and be tempted by a British-style afternoon tea at 4 pm.