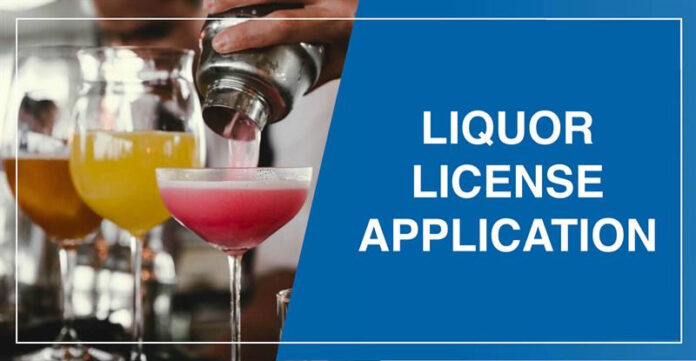 Castries, Saint Lucia: The warning has been issued for the people who offer intoxicating liquor for sale with expired license in Saint Lucia. The Department of Custom and Excise has asked them to obtain the relevant liquor license for its sale.
The department further announced that if people found selling the liquor with expired license, the lawsuit will be filed against them.
A relevant liquor license is now considered mandatory for Persons who offer intoxicating liquor sale. Current holders of the expired license are advised to renew their license immediately.
The department said, "Any liquor found on the premises from the person observed selling it without the relevant license will be liable to seizure."
Intoxicating liquor will be included every description of beer, wines, spirit, stout, cider and so on. For the sale of such liquor, the Government demands a valid and relevant license from the holder.
Saint Lucia Alcohol Consumption: A matter of Concern:
Alcohol consumption is a growing concern, especially among the youth and people within the productive sector in Saint Lucia.
One of the most popular drinks in Saint Lucia is Rum, which is locally known as 'The Spirit of Saint Lucia.' Apart from Rum, one may find varieties of alcoholic and non-alcoholic drinks on this island.
Saint Lucia, counted as one of the islands in the Caribbean, is witnessing an increase in women drinkers. Dr Sharon Belmar-George, who is serving as a Chief Medical officer at the Government of Saint Lucia, in a statement to mark World Health Day, said that the ratio of intoxicating drinkers among women is increasing rapidly.
Negative impact of Liquor consumption:
The Saint Lucia National Drug Report of 2018 specified that alcohol is the drug most commonly used, with marijuana being the second. Things have not changed even to date. The ratio of drinkers is increasing with no time, which impacts certain sections of society highly.
The abuse and misuse of liquor such as alcohol is evidently expected to create challenges in the lives of people, such as
Domestic violence
Poor mental health
Child abuse
Maltreatment in youth
Weakened immune system
Financial implications
Liver cirrhosis
Cancer
Neurological disorders
Intoxicating liquor is treated as a means of earning an income. However, license holders must take responsibility for the stipulations from a business point of view. Likewise, consumers must adhere to specified laws and exercise responsibility for their alcohol intake.
There is an urgent need for us and the rest of the country to improve educational programs and another support service to educate people about the negative impact of the consumption and abuse of alcohol.
The Department of Health and Wellness is as a constant support and guidance in substance use, misuse and rehabilitation.